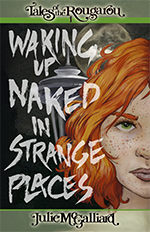 Self-Abnegation in the Service of the Lord (Abby) discovers the courage to leave the New Harmony religious cult where she was raised, only to find that the "beast" Father Wisdom warned her about is all too real.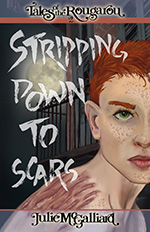 In New Orleans, Abby searches for the truth about her biological father.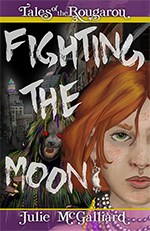 Without her wolf, Abby struggles to contain the largest epidemic of bitten wolves anyone can remember.
2019-06-21