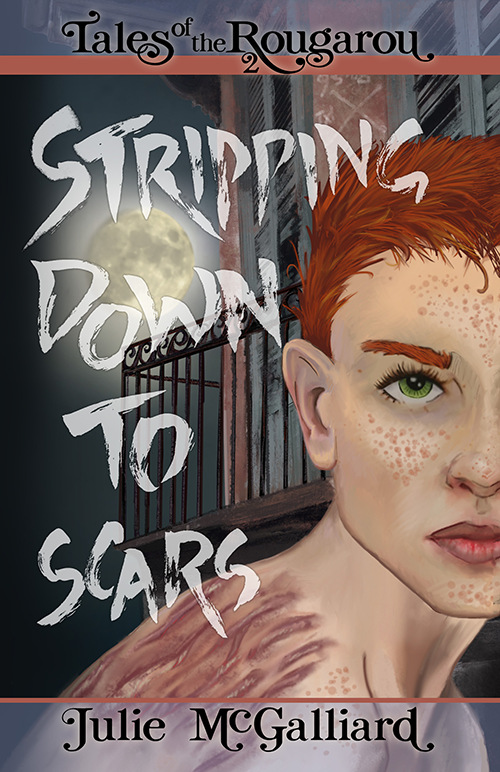 A little more than 6 months ago, Abby fled life in Father Wisdom's deadly New Harmony cult to become a (more or less) normal teenage girl in Seattle, only to be forced to deal with being a werewolf. And the changes aren't finished yet.
In New Orleans she searches for the truth about her biological father and his wolf family. Over the course of three dizzying days, she discovers dead bodies, half-siblings with hidden agendas, and more than she imagined about herself and the wolf inside her.
In this breathless sequel to Waking Up Naked in Strange Places, Abby struggles to uncover what she's capable of, who she can trust, and whether the cost of all this knowledge will be higher than she wants to pay.
<< Book 1 | Book 2 of Tales of the Rougarou | Book 3 >>