Coming soon from Goth House Press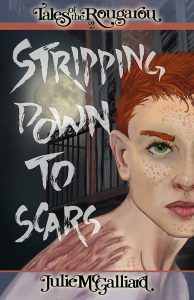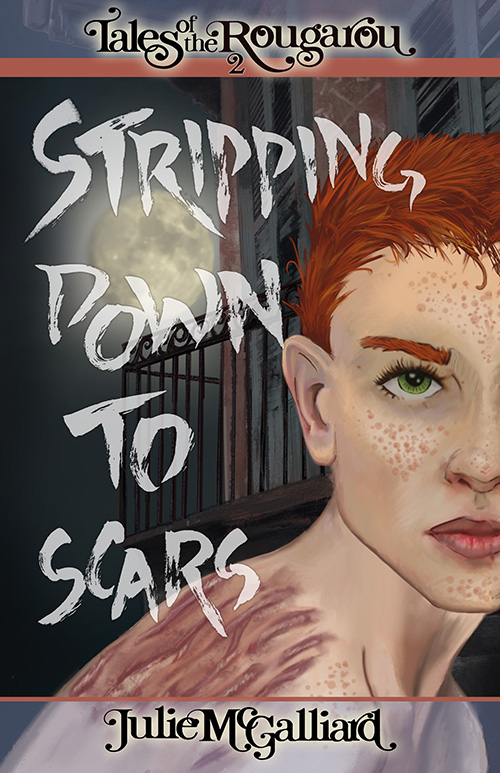 Available November 18, 2019
Stripping down to Scars
Tales of the Rougarou Book 2
In this breathless sequel to Waking Up Naked in Strange Places, Abby struggles to uncover what she's capable of, who she can trust, and whether the cost of all this knowledge will be higher than she wants to pay.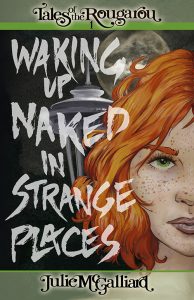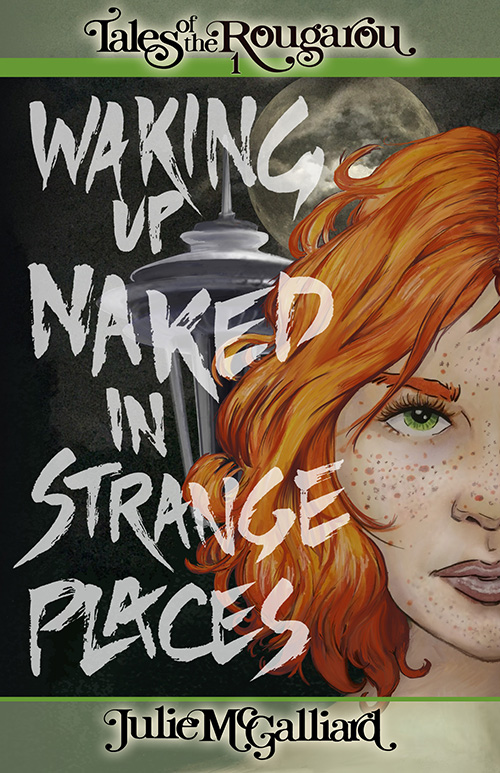 Back in print November 2019
Waking Up Naked in Strange Places
Tales of the Rougarou Book 1
Self-Abnegation in the Service of the Lord has always struggled to subdue her "demons" of temper and rebellion. But when Father Wisdom's punishment kills one of her sisters and she finds the courage to flee the New Harmony cult, she discovers that the beast inside her is all too real.