Part of Rougarou Month here at Goth House Press!
I've spent the last few days in New Orleans with friends. On Friday we went to the Voodoo Festival, got soaked by tropical storm Olga, and saw a fantastic set by Guns and Roses. It might seem strange that New Orleans has so many big outdoor music festivals, given how often they get rained on, and sometimes rained out, but somehow it always seems worth it. My boots are still muddy, though. Next time I'm wearing galoshes.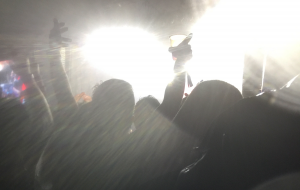 After an incredibly soggy Friday, Sunday was sunny and kind of hot. We drove out to Houma for their Rougarou Fest. Going only on Sunday, we missed a lot of the highlights (the ball, the costume contest, the parade) but it was still a very charming festival with live music, folklore, and food. I got Fish Courtbuillon mostly because I'd never heard of it before, and it was delicious.
We also spent a long time chatting with Cajun artist (and Pratchett fan) Alexis Braud, who made the One, Two, Rougarou book. She has a podcast on Cajun culture which looks fascinating.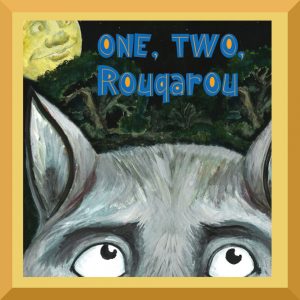 Afterward we drove out to Montegut (famous-ish as the filming location for Beasts of the Southern Wild) and then, as the sun was setting, headed down along Bayou Terrebone as far as the highway goes.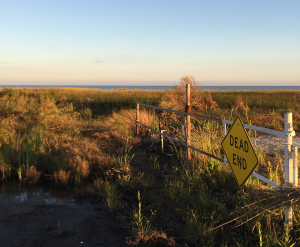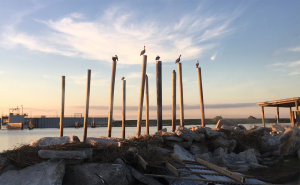 My fictional town where the rougarou live, Bayou Galene, is based on our experiences driving out to Montegut way back in 1996, the first time we ever went to New Orleans. It's a "census designated area" with a population of about 2,000 people. When we stopped at a convenience store, I noticed two things: they sold dried shrimp as a snack, and most of the people spoke French as their first language. This time we didn't stop, so I don't know if that's still true. But, for a place that's only a little more than an hour's drive from New Orleans, it feels incredibly remote.